published
July 25, 2014
220 pages

Download Magzter for iPad edition (USD $4.99) and subscriptions, 4 issues (USD $17.99)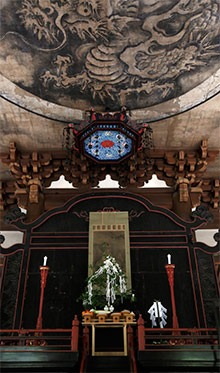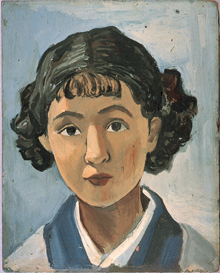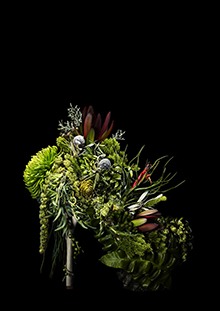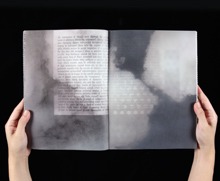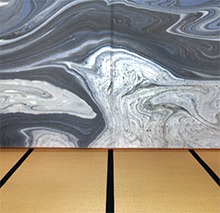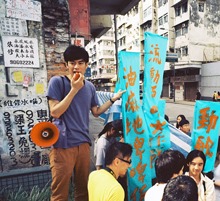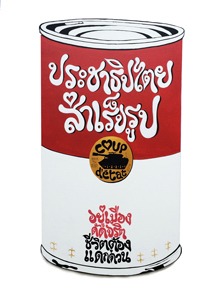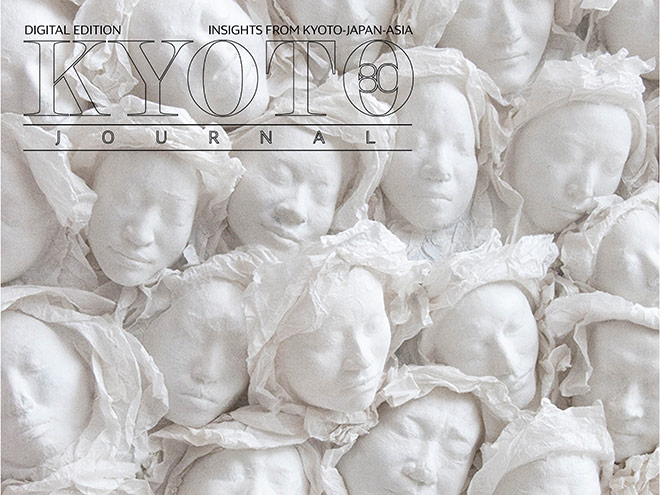 When politicians seem intent on stirring up conflict, how do ordinary people build peace?
Culturally, the nations of East Asia are more or less extended family, but their relationships have long been fraught with political rivalries, territorial disputes and high-octane conflagrations fueled by short-sighted nationalism—among neighbors who should by now have simply learned to get along, for the common good.
In KJ 80 we observe today's fractious East Asian neighborhood from the point of view of cultural commonalities, especially among younger people with a healthily borderless world vision. In particular, we celebrate efforts to create what might be called "Mindspace"—deliberate creation of shared physical and mental space for meeting, exchanging ideas, re-examining attitudes and beliefs.
We look at young communities in Japan, Hong Kong, Korea, Taiwan and Thailand, the Kyoto-based Peace Mask Project, a Japanese art museum dedicated to young artists whose lives were cut short by World War II, a college dream group based on a deeper interpretation of education, an international volunteer-based post-disaster project in the Philippines, and even the shared emotive space of enka fandom. Interviews include a photographer juxtaposing Korea's past and present, internationally-minded typographers, and a world-famous former musical prodigy on music as transformative harmonization with the cosmos. And, as always, much more…
A magazine, too, is mindspace.
—Ken Rodgers

FEATURES
The Man Who Looked for War…6
As told by David Greer
The Song of Loneliness…17
Kaneko Mitsuharu
Hope for the East Asian Peace Process…19
Jonathan Augustine
Pop, Politics & Modern Asia…27
Jonathan DeHart
A Shared Path…42
Egami Kenichiro
Mood Kayo Music…140
Hoei Meiling
HEARTWORK
Peace Mask Project…57
An Interview with Kya Kim
CONVERSATIONS
Walking on Sound…68
Kathy Arlyn Sokol interviews musician Stomu Yamash'ta
Stepping into Metamorphosis…101
Interview by Lisa Allen
Reborn…114
Masaya Kushino
POETRY
Carolyn Locke, Purvi Shah, Bern Mulvey…86
IN TRANSLATION
A Vernal Planet…91
Kazuko Shiraishi
EYE
Design Across Borders…119
Marlies Peeters
Connecting Past & Present…130
Robert J. Fouser
ENCOUNTERS
Reflections on Truc Bach…151
Dawn Starin
"This Picture Where?"…186
Sachie Banks
"It's Magic"…190
William R. Stimson
NATURE
The Bantug Windship…160
Jon Craig
Farmer/Ethnologist Yoshida Saburo…169
Donald C. Wood
FICTION
Sight…178
J.Y.L. Koh
TRIBUTE: Shokei Harada…199
RAMBLE…203
Light and Dark and Light
Robert Brady
REVIEWS……205
COVER DESIGN:ELDWEN LAURENZI