Posts Tagged 'Engaged Buddhism'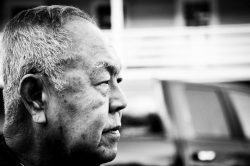 BY MATTEO PISTONO
Can individuals make a difference? Are we to reject capitalism? Where do we start to dismantle structural violence and bring about a more equitable society? Sulak begins to answer these questions by stressing individual responsibility and the cultivation of mindfulness through meditation.
Read More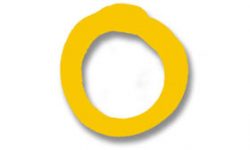 FILM, BUDDHISM
BY DAVID LOY & LINDA GOODHEW
The Lord of the Rings as a modern Buddhist myth? Not very plausible, on the face of it.
Read More