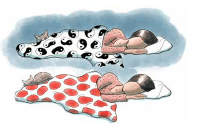 Wellbeing in Asia is found in everything from the green spaces of urban Osaka to the sacred ravines of Ubud.  The history of wellbeing in Asia comprises of human respect for nature, animist spirits and deities, and Shinto and Hindu practices, still seen today. This issue delves into these Asian conceptions of wellbeing from a holistic standpoint...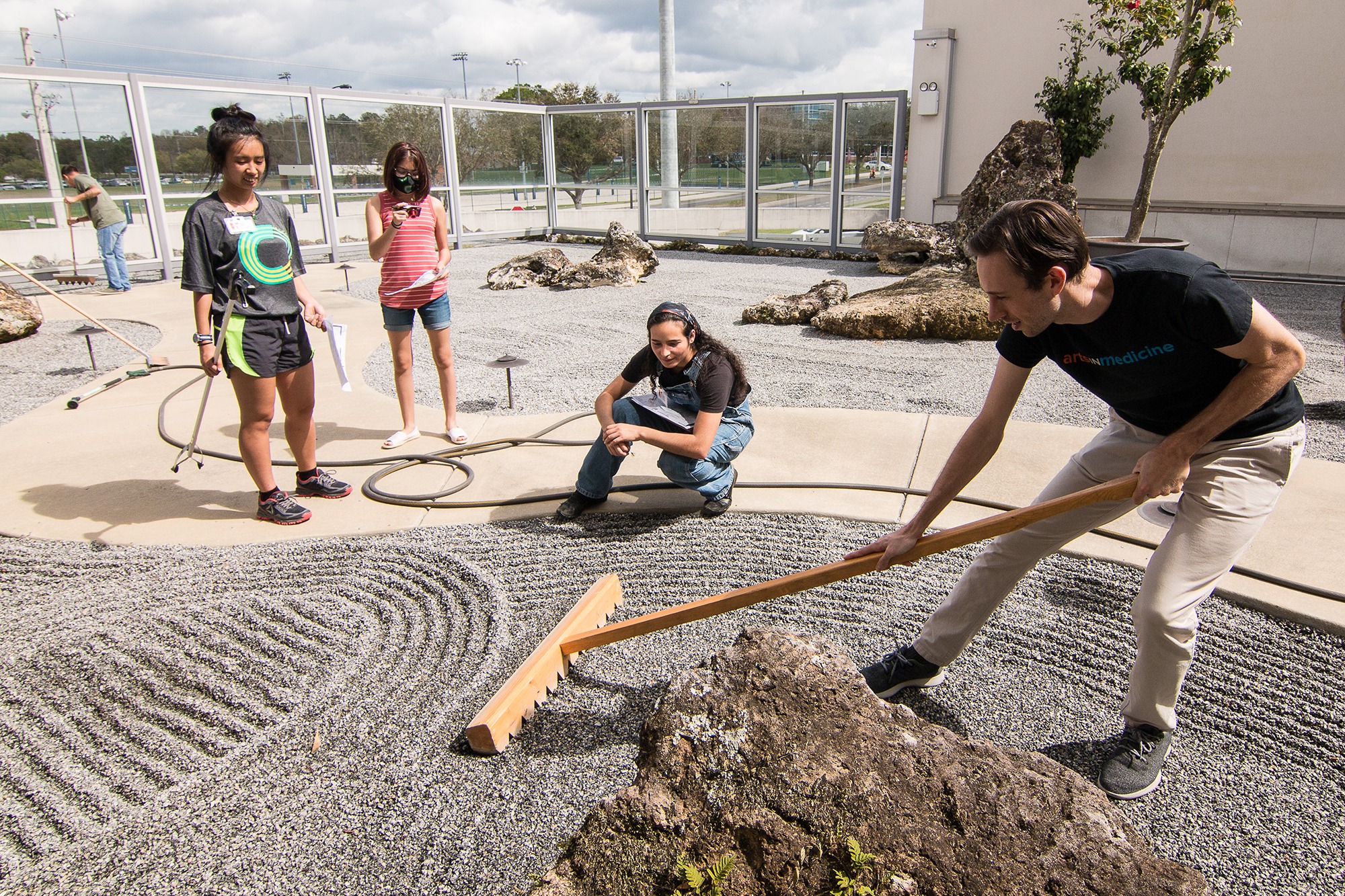 zen garden therapy for hospital patients
Seeking a way to elevate the wellbeing of seriously ill hospital patients, Martin McKellar has initiated a program in which patients to design their own Zen garden raking patterns. With the help of volunteers at the Harns Museum of Art, Martin brings these designs to life.
Have we lost the fellowship we once enjoyed with our trees? Patrick Lydon, Osaka-dweller, proposes we re-cultivate our connection, especially in city environments.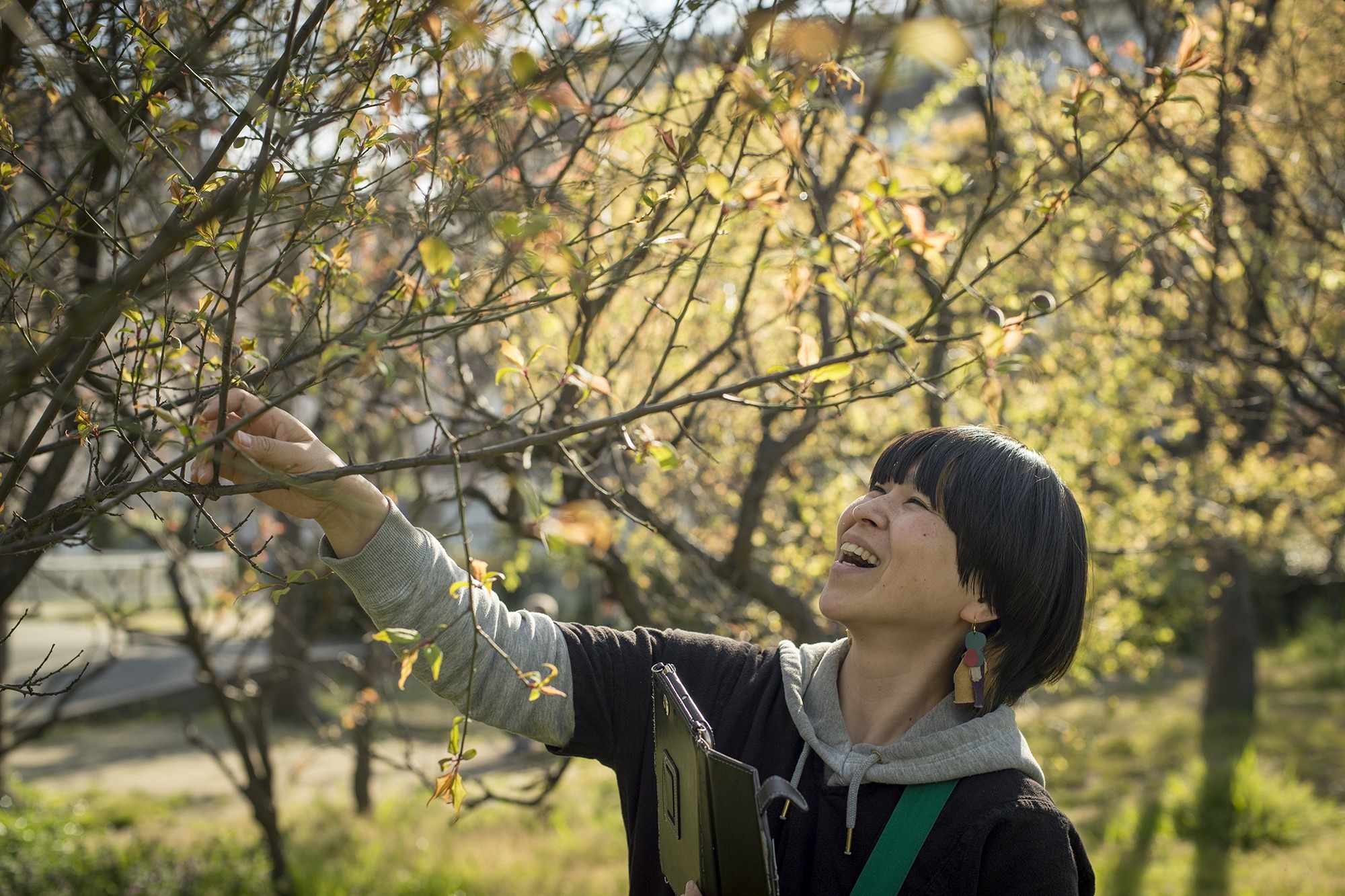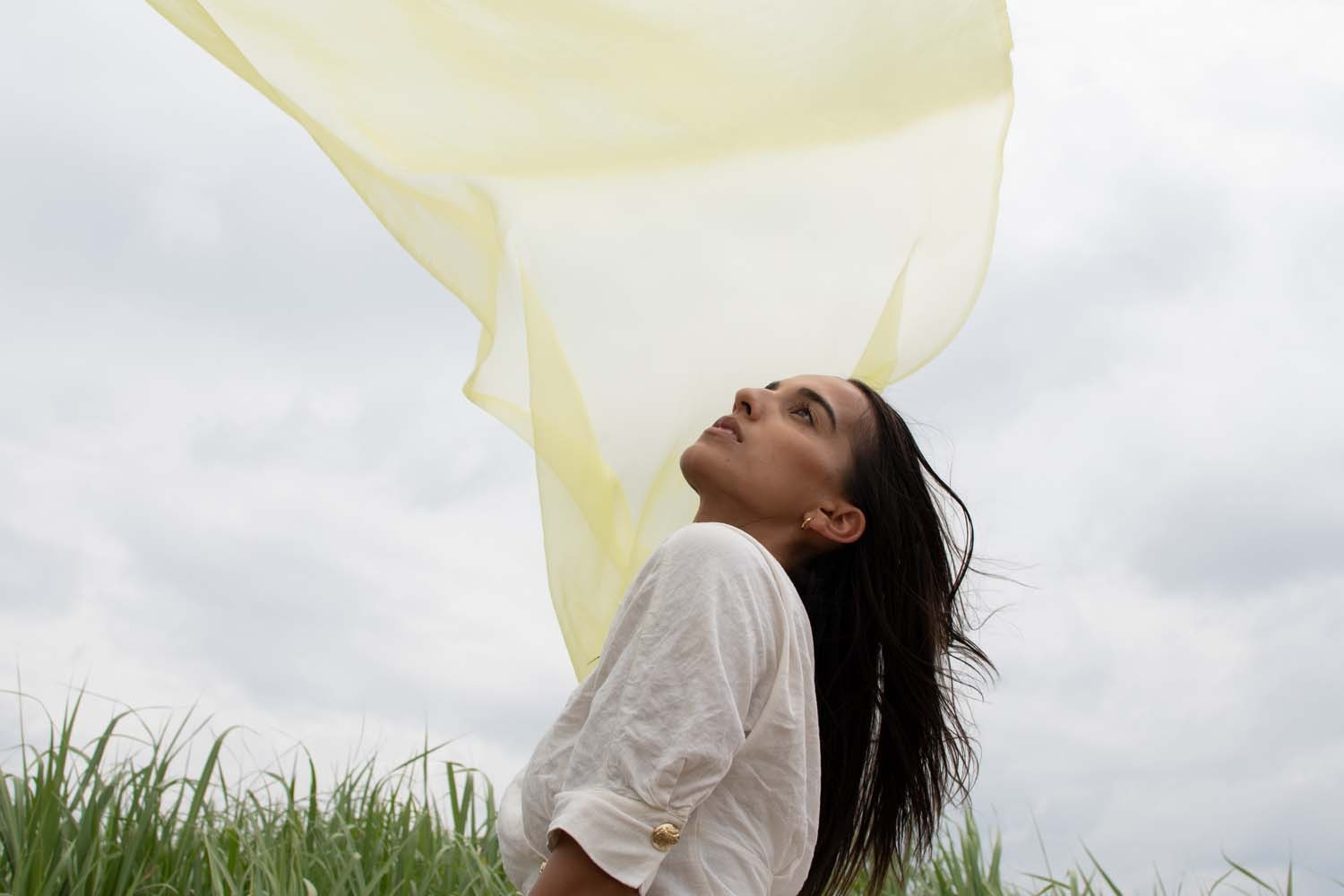 artist sisters reylia & johnna slaby
Kyoko Yukioka interviews Johnna and Reylia Slaby, two sisters brought up in rural Japan who have pursued artistic careers in painting and fine art photography. She uncovers the influence of their unusual upbringing and how their environment influenced their artistic development. Their collaborative work graces the front cover of this issue.
We have been delighted to offer every KJ95 reader a complimentary sachet of Shoyeido incense, est 1705. Each product is specially hand-blended and can be used as a bookmark or just as a keepsake in your drawer.