Cappan Studio Cotoincho Notebook "Another Place"
¥2,330
(US$21.79)
A beautiful letter-press printed notebook designed by Kyoto-based artists.
Out of stock
I wanted to express the timeless atmosphere of Kyoto in this design. The city has been evolving through the ages, but always retains that special aura…
—Arnaud Charbonnel
Once a year, Kyoto's Cappan Studio collaborates with local artists and designers on its series of accordion-style Cotoincho Notebooks (こと印帳), asking them to produce a cover drawing on their own unique perspectives of the landscape and monuments of Japan's ancient capital. The notebooks are then printed using the letterpress method.
This year, Cappan Studio called on a group of  foreign designers living and working in Kyoto, among them staff and contributors to Kyoto Journal. Now, we are sharing their beautiful work with you! The notebook's high quality art paper makes it perfect for journalling, stamping (even as a goshuincho), calligraphy and, of course, recording your precious Kyoto memories!
About the Artist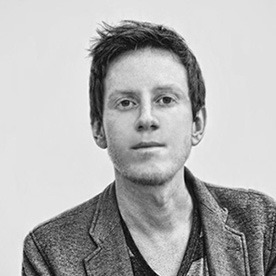 Arnaud Charbonnel is an independent graphic designer living between France and Japan, and one of our fabulous volunteers at KJ. He focusses on the areas of UX / UI design, branding and idea creation.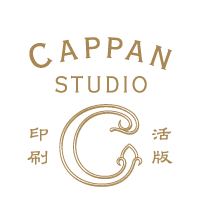 Based in Fushimi in southern Kyoto, Cappan Studio is devoted to the promotion of letterpress (kappan in Japanese) as a timeless printing technique and craft, in particular through events and workshops. A labour-intensive art that has been pushed aside in favour of more efficient printing methods in recent years, Cappan believes wholeheartedly in the universal appeal of letterpress and need to preserve it for generations to come.
12x14cm, 44 pages in accordion style
¥2,330 (approx US$21.79) Need a currency converter? Use this one. 
Shipping within Japan is free. But the price excludes Japanese sales tax.
Shipping to the North America/Europe/Oceania/Asia: ¥270 (about US$2.50). We're sorry to say that due to unreliable postal systems in Africa and South America we can only offer tracked mail by EMS, which is rather more expensive. Please contact us.
Remember to check out our special issue of Kyoto Journal, Inspired by Kyoto, featuring more wonderful foreign residents who have left their mark on the city's artistic heritage.