Original Founder of Miksang Training
Miksang Instructor in Canada and Europe
Consultant to the Miksang Institute
BFA from Syracuse University
Director and Founder,
The Miksang Institute;
Developer of Miksang
Training Curriculum;
Principal Miksang Teacher
for USA, and Europe;
Senior Teacher for all
Miksang Levels
Julie and Michael live
in Colorado
Miksang Contemplative Photography
Kyoto Workshop: May 4-15, 2016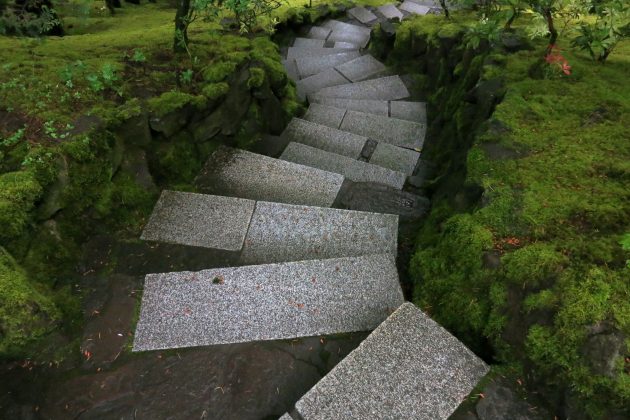 "True seeing happens when our eye, mind, and heart are unified in the present moment, facing outwards, with a quality of receptivity and unbiased appreciation. The perfect storm or perfect triangulation occurs, so to speak, because we feel our heart. True seeing involves connecting with our world through a sense of deep passion."
~ Michael Wood, Opening the Good Eye: A Path to True Seeing

Michael Wood and Julie DuBose of the Miksang Institute will come to Japan this coming spring to teach a special ten-day intensive Miksang Contemplative Photography workshop in Kyoto in May of 2016. The course will include the first three levels in the Miksang training curriculum: Opening the Good Eye, Making Contact, The Heart Of Perception.

What is Miksang?

Miksang is a form of contemplative photography that asks us to see our world in a new way. In some ways it seems very simple, but it is not always easy.
If we can place our mind's attention, our awareness, in our sense of sight, we will see vivid, mind stopping perceptions fully and completely, without distraction. And when that happens, we can connect with what we see deeply and intimately.
This requires stillness of mind, patience, and the desire to really see what is there, so that we can understand how to express what we are seeing with our camera simply and precisely.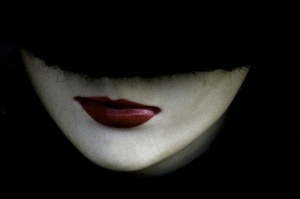 Miksang is photography in which we use the camera to express our visual perceptions exactly as we experience them. Because we know how to prepare ourselves to receive perceptions when we see them, and we know how to understand exactly what we have seen, we then know exactly how to express what we have seen with our camera. The resulting image is an exact expression of our eye, mind, and heart as it connects with the perception.
Miksang means 'Good Eye' in Tibetan. We all have a Good Eye as part of our human makeup. This means we have the ability to see the world in a pure way, without overlays of meaning and value, pleasure, dislike, or disinterest.
When we can see with our Good Eye, the world is always fresh, because everything we see is as for the first time. There is no memory, no association, only the world manifesting to us, as it is, out of nowhere.
These perceptions are vibrant and vivid, pulsating with life. The visual world is our feast, our playground.
Seeing in this way brings us joy in being alive.
Through our images we can express our experience of seeing. Our photographs will carry within them our heart, our mind, the blood of our experience.

Kyoto Workshop, Spring 2016

We are very pleased to announce a 10-day Miksang Contemplative Photography intensive in Kyoto, Japan. The workshop will be held at the Kyoto International Community House (map here). This special workshop will begin Wednesday evening, May 4th, and end at 5:00pm on May 15th, 2016.
Monday May 9th will be a day off. The 10 days will include the first three courses in the Miksang Training curriculum:
Opening the Good Eye, Making Contact, and The Heart Of Perception.
Instruction will be in English with Japanese translation. Cost for the entire 10-day course is $1000 USD.
For more information, please email us at: info@miksanginstitute.com
For workshop details and registration information click HERE. 日本語

Top photo by Julie DuBose; second photo by Michael Wood

NOTE: Kyoto is an extremely popular destination in the spring, so accommodations can be hard to find. It is best make reservations well in advance. Kyoto offers a wide range of accommodations, from $30-per-night guest houses to expensive ryokan. Check online.