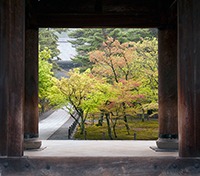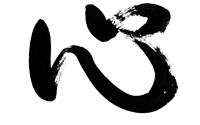 Internships at Kyoto Journal
Everyone who works on KJ is an unpaid volunteer. This is a key aspect of KJ. It's collaborative, focused — and fun. Whatever your personal interests and skills, there are a multitude of ways that you can contribute.
We especially look for interns who are interested in helping out with writing, layout design, researching, interviewing, transcribing, translating (particularly English-Japanese) and especially digital publishing and web work.
We welcome self-motivated people who can take responsibility for specific projects, according to their own interests and time availability. Previous experience is helpful but not a prerequisite. Editorial staff will advise and give feedback, so interning is a good opportunity to gain experience in a real-world but out-of-the-ordinary publishing setting.



We are eager to see KJ develop in new ways through fresh input, especially in new online media, and interactive features. If any of the above fits your interests, please don't hesitate to contact us! We're eager to hear new ideas for content, too. (If you are in an academic program and need credit for practical experience, we can provide evaluations).
KJ's new working space is in an old Kyoto house with a giant bamboo grove — our office is a Noh stage. Our interns often reside here in Kyoto, but this is not vital (though being here makes it easier to be involved in KJ-related activities — and Kyoto itself is a very nurturing environment).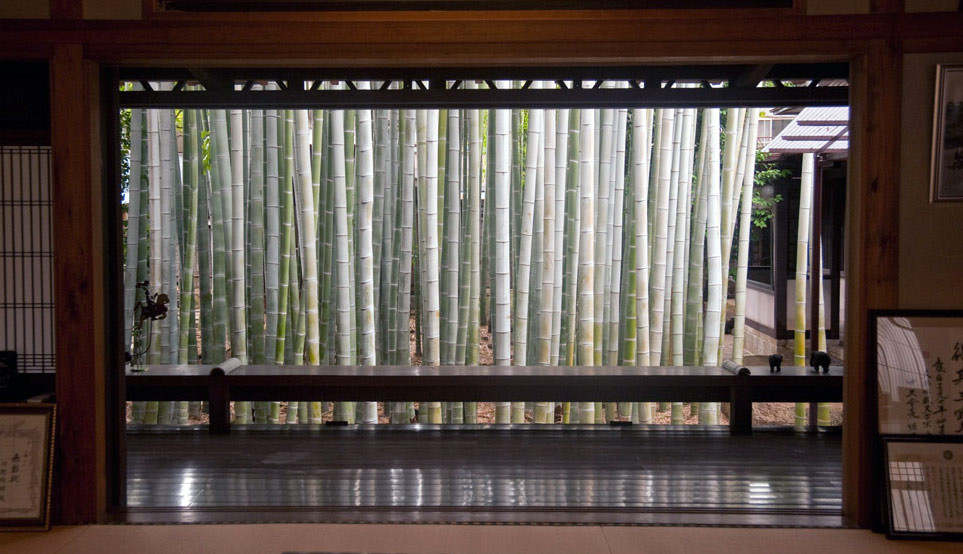 JOIN US: feedback@kyotojournal.org
ABOUT KJ
A unique publication founded as an all-volunteer-produced print quarterly magazine in 1986, Kyoto Journal now utilizes digital publishing together with an active website and popular Facebook page to present cultural insights from Kyoto, Japan and Asia.
Kyoto's rich spiritual/cultural heritage has been the measure of such things in Japan for more than 1,200 years. Kyoto Journal looks for intelligent writings and visuals that come from the heart. We are curious about society, beliefs, traditions and new developments — how people live, and live well — as seen through the lens of Asian experience.