EXPLORE THE KYOTO JOURNAL
Discover quality writing from Asia in our award-winning magazine. Stimulating interviews and profiles; excerpts of works translated from Asian languages; fiction, poetry and book reviews, as well as a fresh look at the city KJ calls home.
ALL
FICTION, POETRY & REVIEWS
HIDDEN JAPAN
IN TRANSLATION
INSIGHTS FROM ASIA
OUR KYOTO
TOKONOMA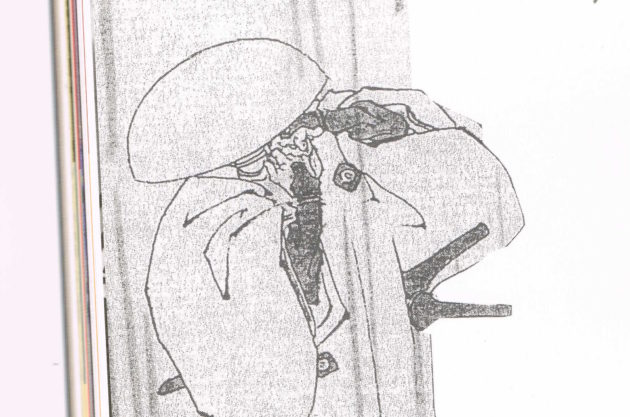 Cloudburst by Fujisawa Shuhei
In the daytime, Kakichi worked as a knife sharpener. He made his Edo rounds carrying a box of grindstones and files — the tools of his trade — and he sharpened kitchen knives, sickles, and scissors. Occasionally he was asked to set the teeth of a saw, and he carried the files for that purpose. And when a promising house caught his eye in the course of his rounds, he'd pay that house another visit in the dead of night.