EXPLORE THE KYOTO JOURNAL
Discover quality writing from Asia in our award-winning magazine. Stimulating interviews and profiles; excerpts of works translated from Asian languages; fiction, poetry and book reviews, as well as a fresh look at the city KJ calls home.
ALL
FICTION, POETRY & REVIEWS
HIDDEN JAPAN
IN TRANSLATION
INSIGHTS FROM ASIA
OUR KYOTO
TOKONOMA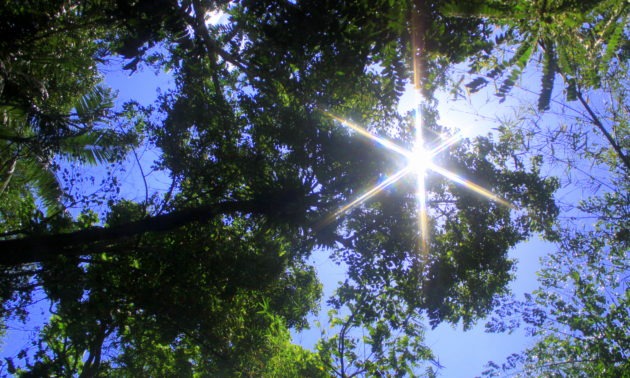 Surrounded by Trees
When I was six, I developed a grass-like skin disease around my neck after my family and I visited a hilly area in Tagaytay. My grandfather, Tatay Marcial, who believed it was a punishment from a naughty dwende (elf), warned me against expressing my admiration for plants, especially those that grow in the wild.