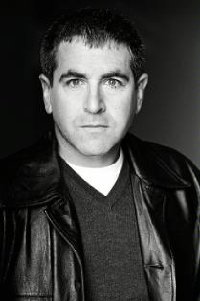 In 1986, Mark Edward Harris set off on a four-month-long trek across the Pacific, Southeast Asia, China and Japan, kick-starting his career in travel and documentary photography. Harris has since has visited and photographed in over eighty-five countries, and his editorial work has appeared in numerous publications including Life, GEO, Conde Nast Traveler, The Los Angeles Times Sunday Magazine, and The London Sunday Times Travel Magazine. His latest monograph, North Korea, was named Photography Book of the Year at the 2013 International Photography Awards.
"My first Japanese hot spring experience in Beppu, a town often shrouded in water vapor on the southern island of Kyushu, converted me into a furo-holic (bath-aholic) in the early 1990s. Two decades later, I still find the magical waters an endless source of both visual and visceral pleasure."

www.markedwardharris.com
Mark will be leading a Winter Photography Course with Walk Japan in February 2015. A wide-ranging exploration of winter-wonderland Japan, the course features the monkeys of the fabled Snow Country, red-crested cranes of the Kushiro Wetlands, majestic Mt. Fuji, and the Sapporo Snow Festival.