EXPLORE THE KYOTO JOURNAL
Discover quality writing from Asia in our award-winning magazine. Stimulating interviews and profiles; excerpts of works translated from Asian languages; fiction, poetry and book reviews, as well as a fresh look at the city KJ calls home.
ALL
FICTION, POETRY & REVIEWS
HIDDEN JAPAN
IN TRANSLATION
INSIGHTS FROM ASIA
OUR KYOTO
TOKONOMA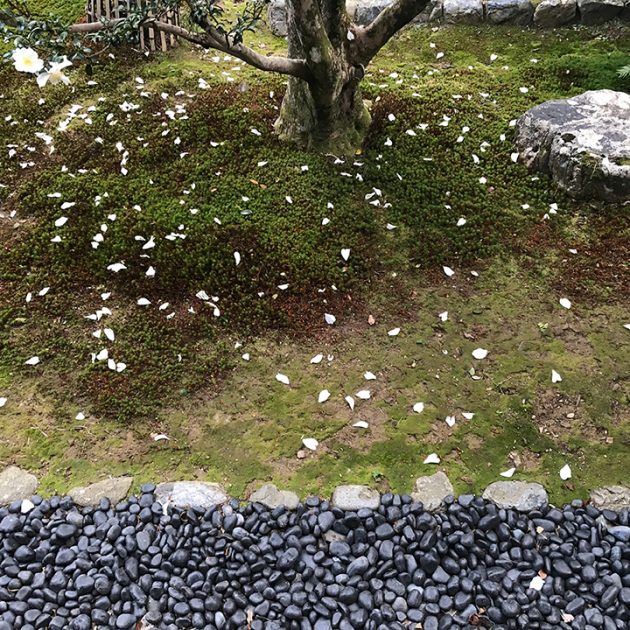 Invitations to Stillness: Japanese Gardens as Metaphorical Journeys of Solace
The practice of garden-making in Japan has a long history and over the last 1500 years, there have been many changes in perceptions of what constitutes a garden. Although Japanese gardens have been influenced and inspired by the introduction of new religions and philosophies, we can surmise that there has always been a spiritual dimension to Japanese landscaped space.