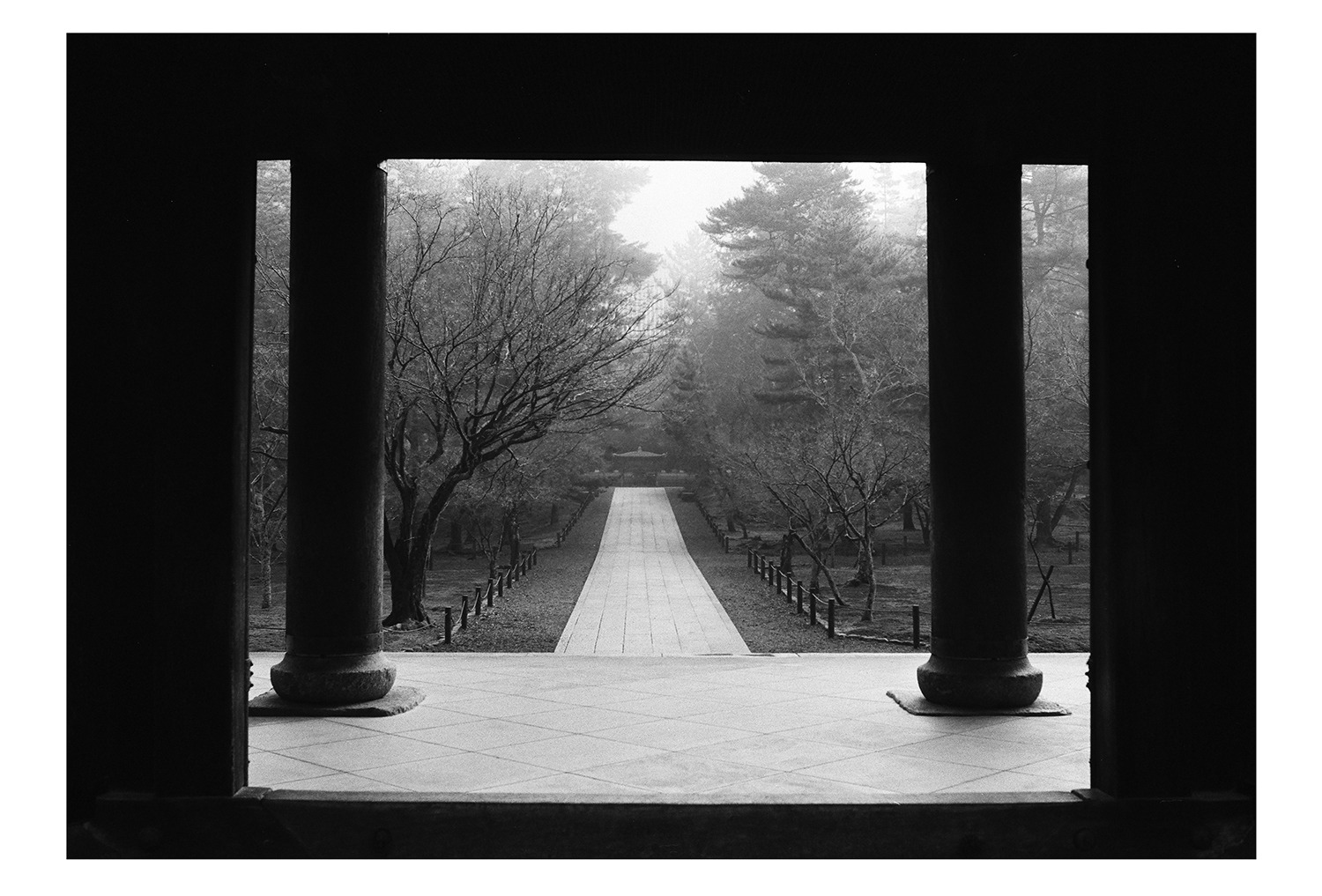 Enjoying Kyoto Journal's award-winning content online?
In addition to making the quarterly print magazine, KJ volunteers are working hard to digitise its huge archive of timeless back issue content for everyone to enjoy.
Support us today with a small contribution monthly or on a one-off basis by filling out the secure form below (payments are processed via the credit card merchant, Stripe). It will make a huge difference!
Thank you! Any questions, please write to contact@kyotojournal.org