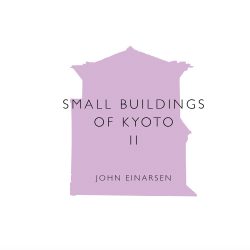 (US$19) SPECIAL OFFER – RECEIVE FREE WASHI TAPE!
The second volume of John Einarsen's delightful photography book.
VIEW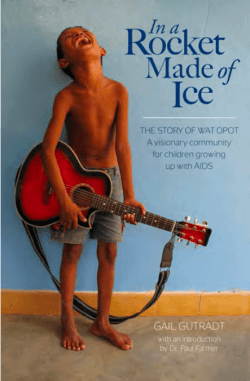 (US$15.30)
Uniting prose and photography that are equally indelible, Gail Gutradt's memoir "In a Rocket Made of Ice" is her personal story of life at a visionary community for children growing up with AIDS in rural Cambodia.
VIEW