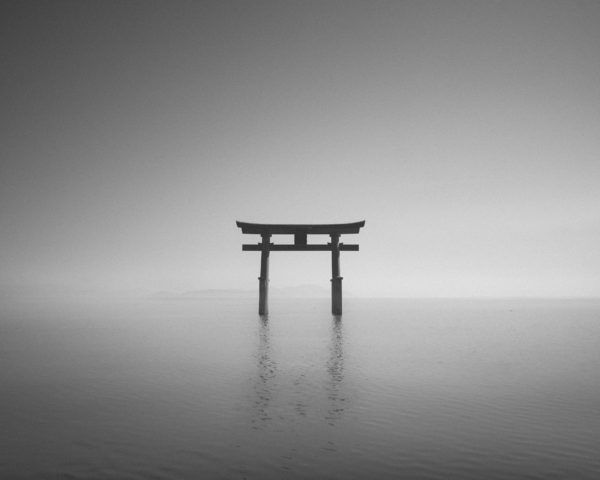 KJ's Anna Malpas and Minechika Endo spent the day exploring glorious Shiga, just a short train ride away from Kyoto! We were treated to some of the incredible tastes of Shiga, from the delicious Matsu no Hana sake, to a local delicacy called funazushi – a fish that has been packed in rice and fermented…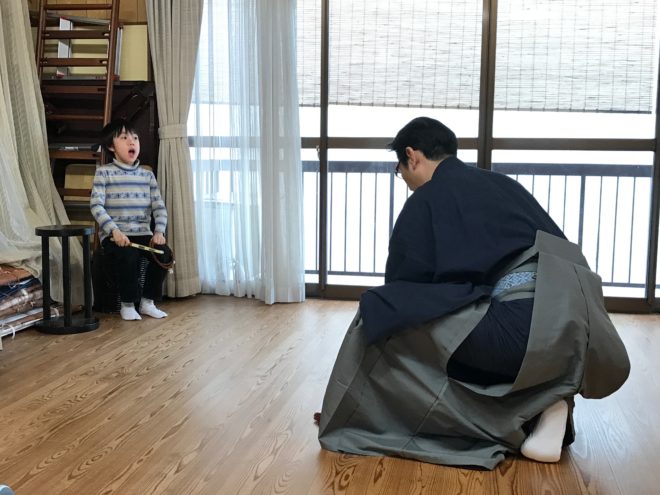 Ataka reveals an aspect of unique Japanese spirituality. While it is a challenging performance for actors that requires subtle skills instructed orally by a master, the story structure involves a powerful psychodrama, and the roles and presentation evoke the audience's emotions directly by the senses without depending completely on the words.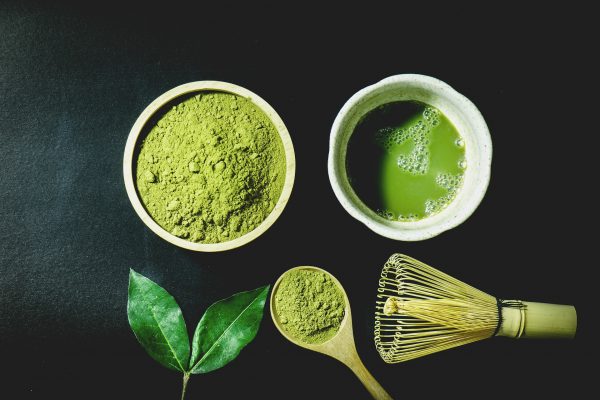 If you think that chanoyu, the Japanese tea ritual, is primarily about enjoying the flavor of matcha … I have a bridge to sell you! Let's call it the ultimate Japanese "urban myth". Making matcha – mixing of hot water and a tiny bit of carefully selected, hand-picked young green tea leaves in powdered form – is merely the premise for a refined social gathering.