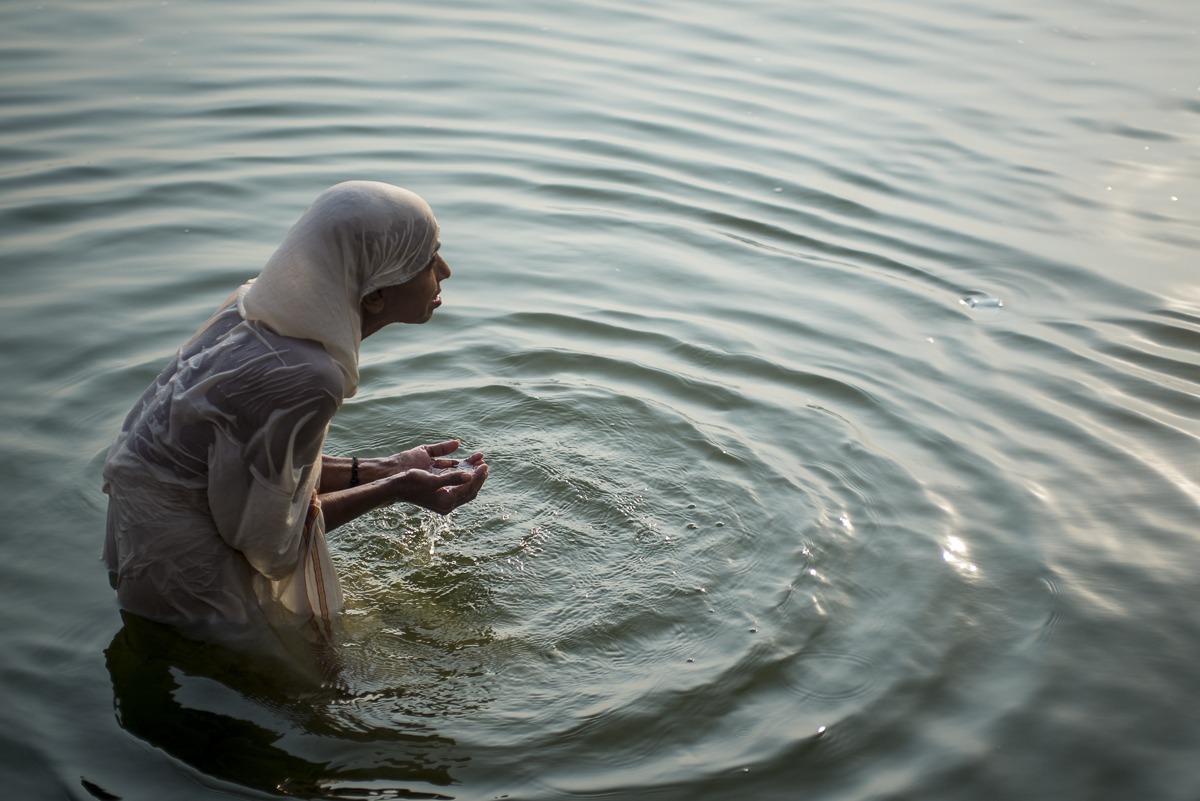 KJ92 was inspired by the symbols and practices of devotion that are so ubiquitous in our own city. But devotion, wherever practiced, in whatever tradition, transcends the self, and is a commitment to something less momentary, more closely aligned with the eternal…
cover: mandala by minako hiromi; typography by hirisha mehta
right image: from the series "devotion" by christopher roche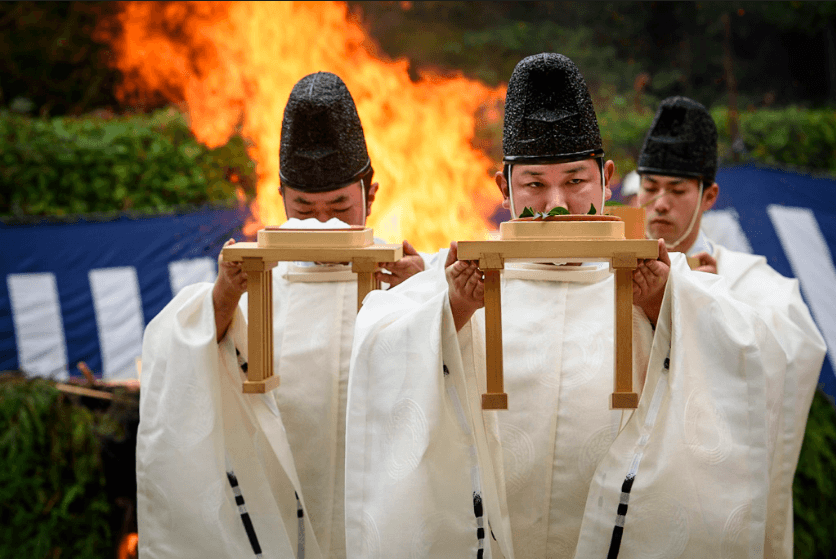 moments of devotion in the ancient capital
Photographer Patrick Hochner captures the most climactic and poignant moments of Kyoto's festivals, in turn demonstrating how these spiritual events still play a very central role in the daily lives of citizens, hundreds of years since their inception.
pictured: hitaki-sai festival at fushimi inari shrine, kyoto
During her weeks spent on Tokyo hospital bed with a devastating bout of endocarditis, Tibetan-American writer Ann Tashi Slater experiences Bardo: the liminal state of being as described in the Tibetan Book of the Dead.

pictured: BELIEF, a 2018 installation by tomas svab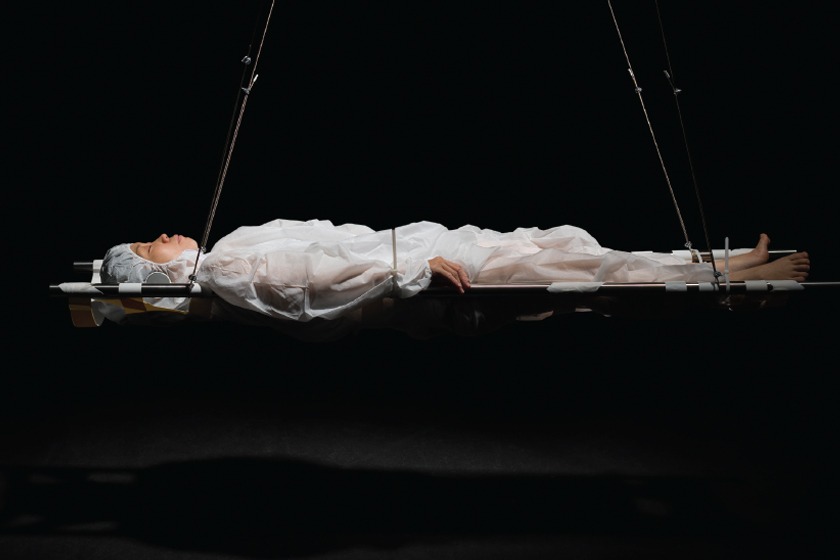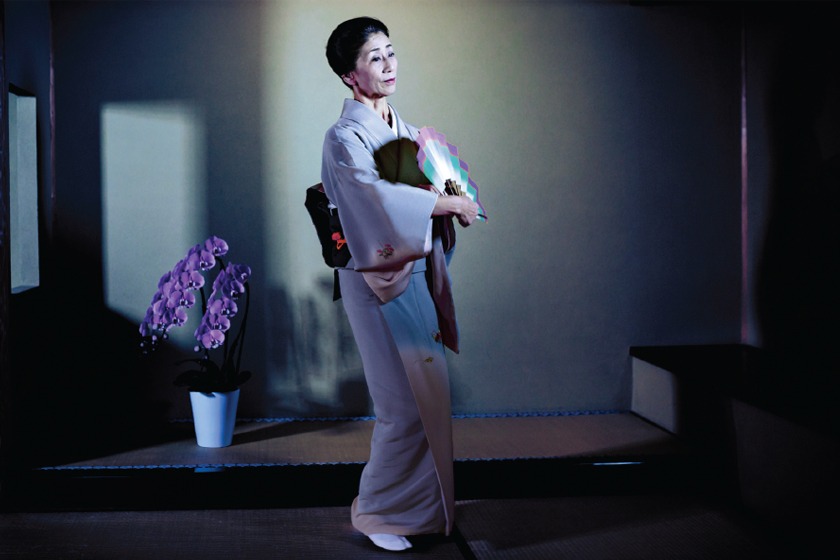 Robert van Koesveld introduces us to the graceful geiko (or geisha) Tsunekazu who, in spite of her reluctance towards the profession as a young maiko, came to develop a deep love of dance.
pictured: tsunekazu by robert van koesveld
Yen Nie Yong follows a a tribe of head hunters-turned-devout Christians as they hold a ceremony in remote Sarawak, Malaysia.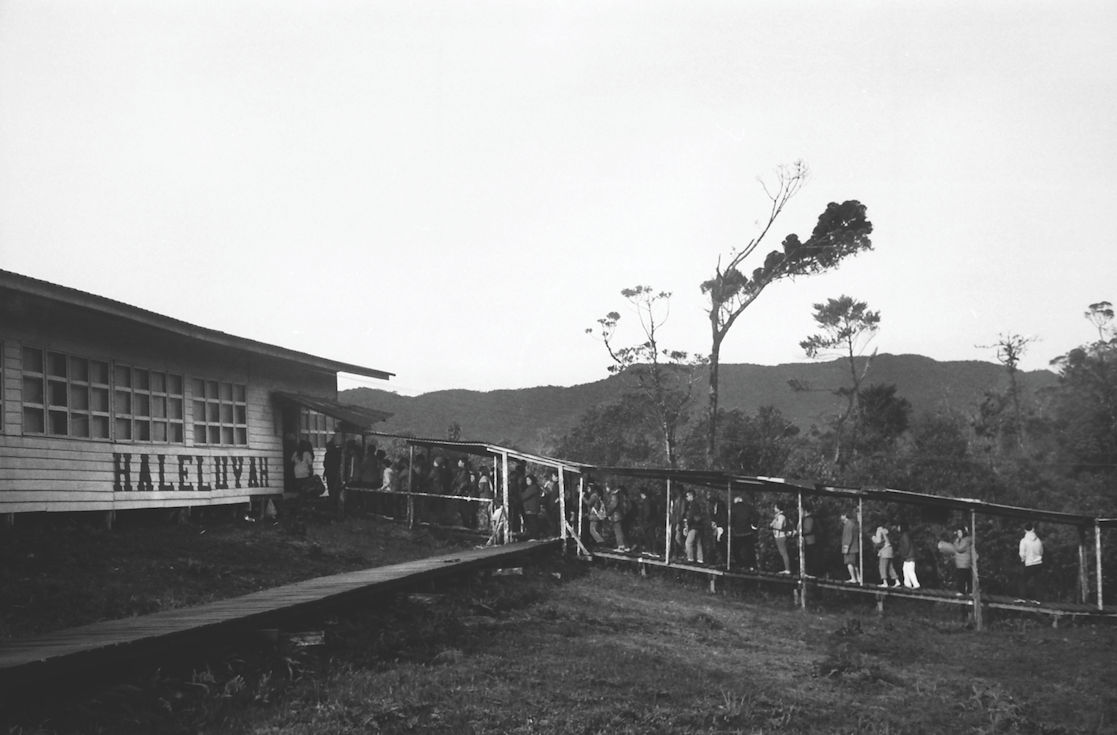 SPECIAL OFFER: Subscribe to receive issue KJ25 Sacred Mountains of Asia with no extra shipping fee (already 50% off at our shop)