UPCOMING ISSUE KJ92: DEVOTION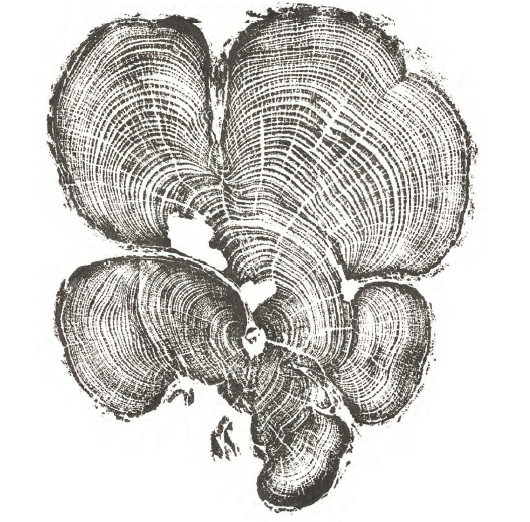 KJ's 91st issue looks at "sustainability" which, like many buzzwords, has become devalued through overuse. To 'sustain' in essence means to provide sustenance—what our basic life support system, the natural world does… or used to do. We are also sustained by things we can't necessarily name or accurately describe, all bound together by myriad tangled invisible interconnections of cause and effect. Yet these primeval, still mysterious mechanisms of natural equilibrium are being threatened by imperfect human survival strategies.
cover by macoto murayama;
woodblock print of a cedar from the grand canyon by erik linton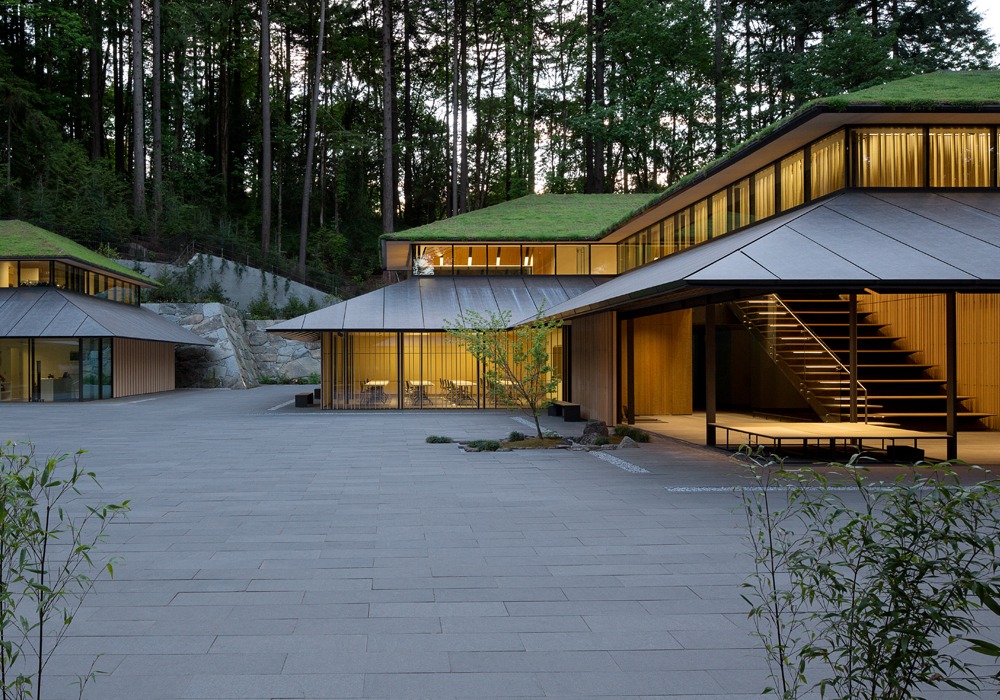 Architect Thomas Daniell speaks to Kengo Kuma, who seeks to design buildings that incorporate the "endless flows within which living beings exist"
Pictured: Portland Japanese Garden's new Cultural Village by Kengo Kuma & Associates (Jeremy Bittermann)
"Lost Japan" author Alex Kerr elucidates the disturbing prospects of rural Japan's depopulation—and how the right kind of tourism may help alleviate it Pictured: Tenippou, one of the renovated homes at Tougenkyo-Iya, Shikoku (The Chiiori Trust)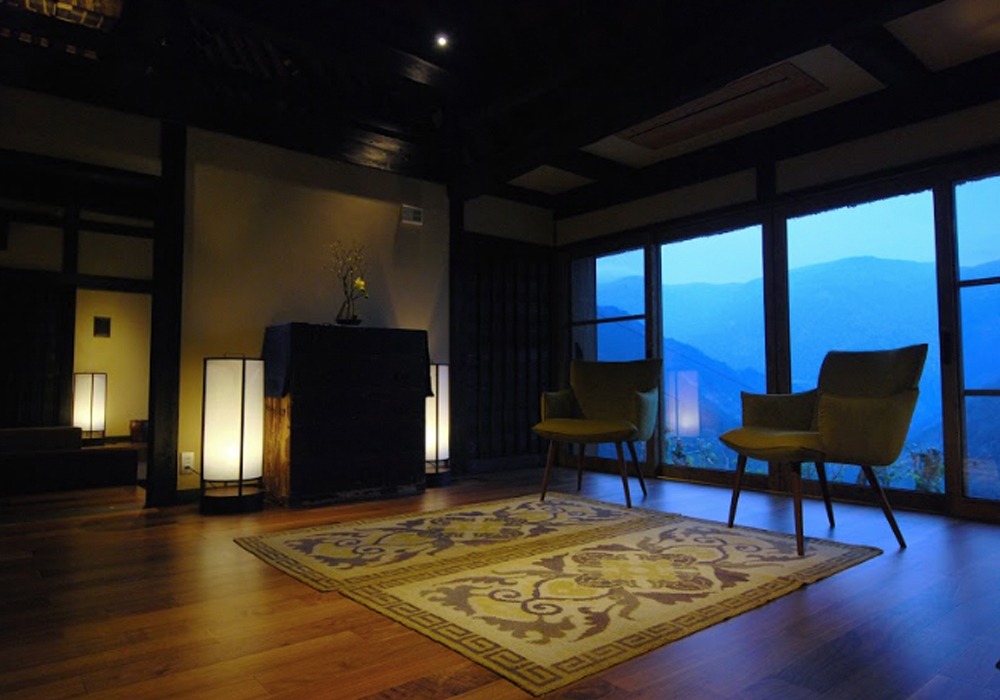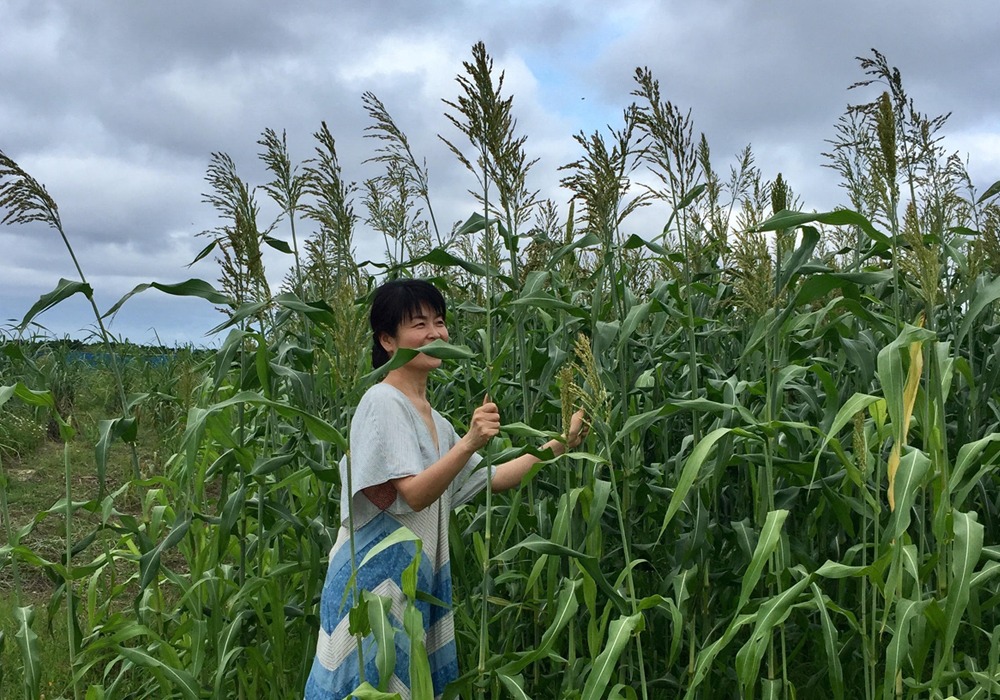 Reviving Okinawan Spirit Food
Ananya Mayukha finds out why founder of a Kyoto-based shojin restaurant Naoko Nakasone, seeks to revive the millet-based diet that Okinawans once considered "spirit food"
Leath Tonino finds refuge in ancient Chinese landscape scrolls in gritty LA; John Einarsen talks to artist and long-time Kyoto resident, Daniel Kelly, and Paul Polydorou tells the story of "philanthroplogist" Verrier Elwin, who championed the cultural sophistication of tribes in early 20th century India.

We look at the poetry of Tao Yuanming and Su Dongpo, Emperor Meiji and Genzo Sarashina in translation, and we remember Kikuo Morimoto, who rebuilt war-torn Cambodia's unparalleled heritage of silk weaving, in an interview with Holly Thompson.

Plus, a selection of short fiction, and reviews of the latest Asia-related books, including our picks from Tuttle Publishing
Pictured: Ship of Fools by Daniel Kelly (Michael Verne Gallery)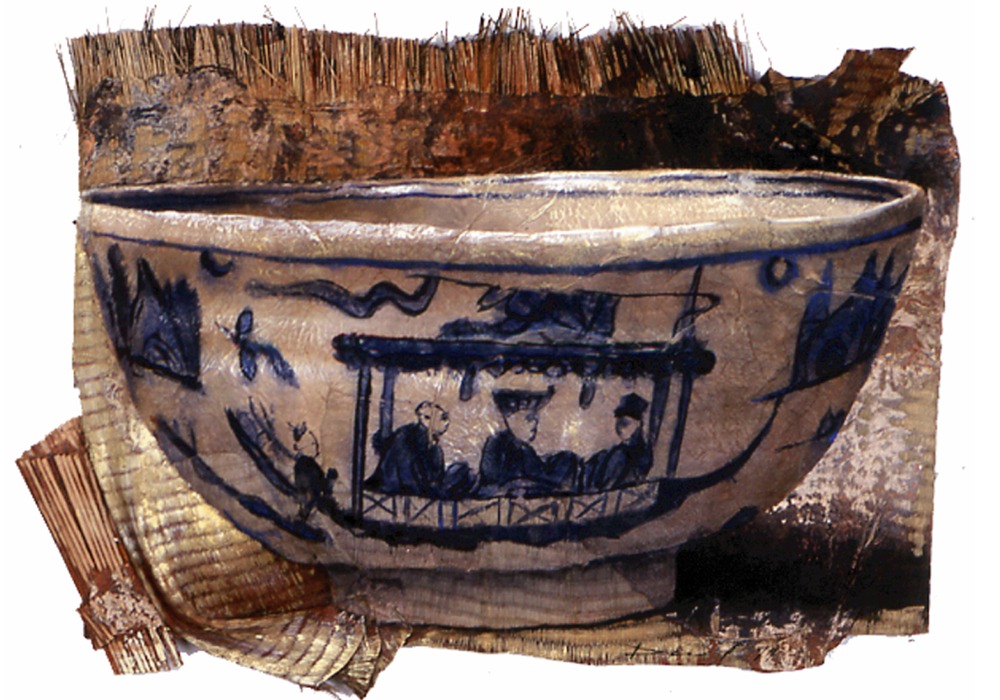 SPECIAL SUBSCRIPTION OFFER Subscribe to receive a 60% discount from issue KJ37 Inaka: The Japanese Countryside with no extra shipping fee.