Posts Tagged 'In Translation'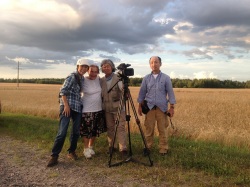 Like other artists and activists before her who have unequivocally opposed nuclear technology in all its forms, Kamanaka Hitomi doesn't regard her own ideology as a matter of present-day left and right.
Read More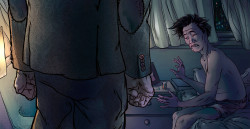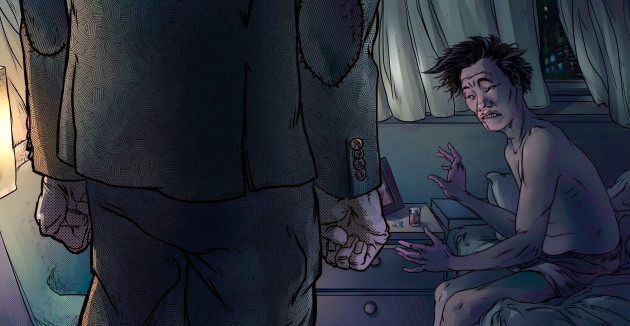 An was wandering about in an unsettling dream when he suddenly awoke. Right before awakening, he was being chased by a suspicious stranger who had sneakily followed and approached him.
Read More