Posts Tagged 'japanese history'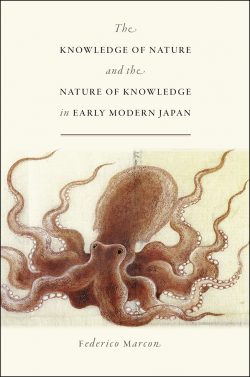 The pre-modern Japanese were not, of course, innocent of environmental exploitation—they razed many mountainsides and turned many fields after reciting the requisite prayers—but they understood their relationship to the environment in a radically different way than modern Japanese do.
Read More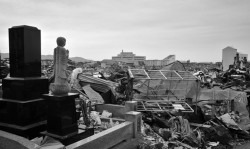 The times are calamitous, and it is scarcely less frightening to look back than forward. A horrific earthquake turns the world upside-down.
Read More