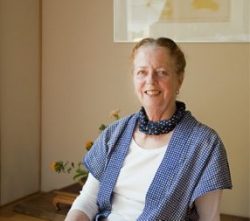 INTERVIEW BY HANA MURRELL
Judith Clancy is the author of three books about Kyoto, Exploring Kyoto, Kyoto Machiya Restaurant Guide and Kyoto City of Zen. She has mapped Kyoto in words and images, enabling countless people, residents and visitors alike, to explore the exceptional cultural, historical, religious and gastronomic heritage of this city.
Read More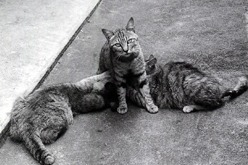 BY DIANE DURSTON
Kyoto belongs to the rain. Not a place of brilliant sunlight, it is often sadly gray — an older woman who causes one to remark how beautiful she must once have been.
Read More