Posts Tagged 'photography workshop'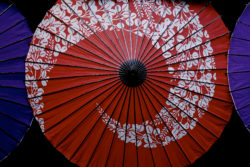 The founders of the Miksang Institute for Contemplative Photography bring their practice to Asia with a pioneering workshop in Japan.
Read More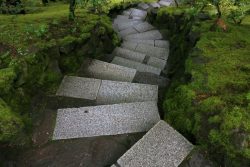 A Miksang Contemplative Photography Workshop will be held for the first time in Asia from May 4th-15th, 2016 in Kyoto. Find out more here….
Read More